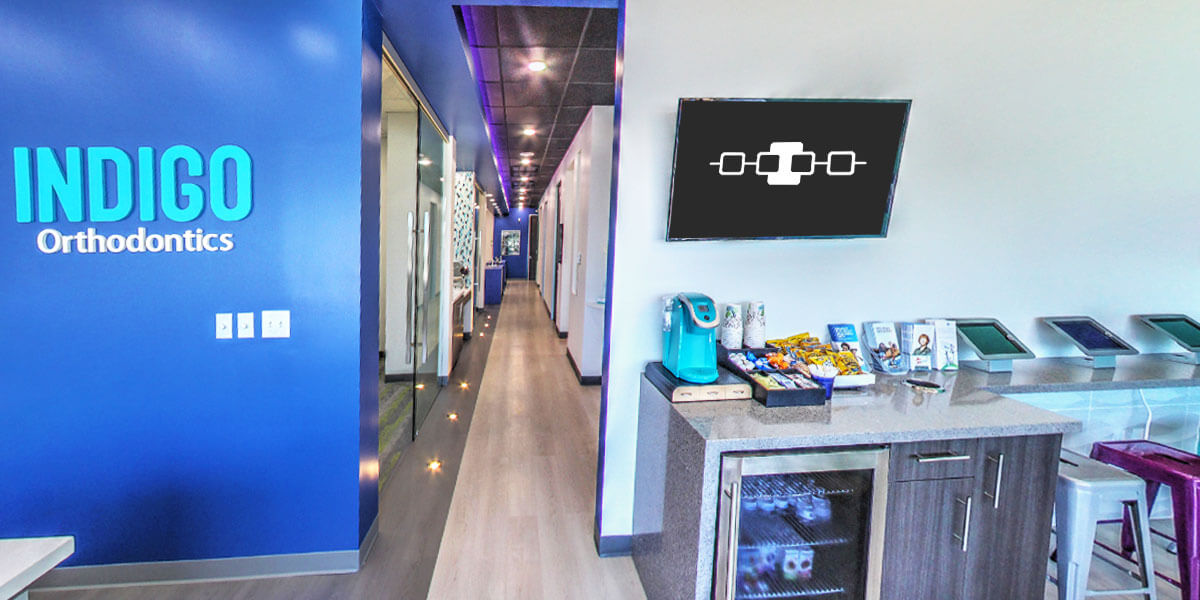 ---
Scheduling Appointments
---
Our goal is to make your orthodontic treatment a pleasant experience and we offer the following guidelines to help schedule your appointments. As one would expect, most people want to minimize their time away from work or school. During active treatment, patients are typically seen 6-10 weeks apart and some of these appointments will conflict with work or school. To best control these conflicts and coordinate orthodontic care, we have put much effort and time into designing our scheduling system. We want to work with you around school and work hours as much as possible, yet it is impossible for us to see all of our patients during early mornings and late afternoons. We do our best to see as many short appointments as possible during these popular times. To keep things fair for everybody. we ask that the longer, more time­-consuming appointments be scheduled during the middle of the day. As you can see we need both structure and flexibility in the schedule.
---
Some Aspects of the System You Will Need to Note
---
Longer appointments are scheduled during school hours and shorter appointments after school. By doing this we are accommodating as may families as possible for after-school appointments. If you prefer to come to the office during a quieter time. please schedule an appointment during school hours.
Some appointments are blissfully short. even though they are very technical. We have put a lot of thought into designing treatment methods that will cause you the least inconvenience.
Our schedule is carefully crafted and your late arrival can pose a problem. In fairness to others, we may have to reschedule you, especially if you are more than 15 minutes late. If an after school appointment needs to be rescheduled, it will likely be rescheduled during school hours. The same applies to a missed appointment. It is not the best idea to wait 4 or more weeks to reschedule a missed appointment so that you can have an after-school time. This will affect treatment progress adversely. If you come in for an adjustment appointment and have a loose bracket, we will make every effort to repair at that visit,  however you may have to have to make another appointment at a less busy time.
Please understand that extra appointments due to appliance breakage must be scheduled at the time reserved for these types of visits. This will keep your treatment on time  and also  keep the inconvenience to the rest of our patients to a minimum.
Please make a new appointment after each office visit. If you are unable to keep your scheduled appointment, please call us at least 48 hours in advance. If you miss two scheduled appointments without prior cancellation,  a charge may be added in the amount of $50.00 for the third missed appointment and each missed appointment thereafter. If appointments are continually missed, your treatment will be prolonged and additional treatment charges will be incurred. Excessive missed appointments may result in the braces being removed prior to completion of treatment. We have worked hard to create a system to accommodate our patient's busy schedules and we look forward to a happy relationship for all involved.
---
To Help Us Serve You Better
---
Please check-in with our appointment coordinator or the check in station as soon as you arrive to minimize your waiting time.
Please arrive at the office with your teeth brushed or feel free to use the brushing station, where we provide pre-pasted tooth brushes and mouthwash.
Enjoy the beverages, snacks and free Wi Fi.
Please remove all sharp objects such as pens, pencils etc. from your back pockets to avoid damaging our treatment chairs.
Please always wear shoes in our treatment area to protect your feet from sharp wires that may be on the floor.
Please make a new appointment after each visit before leaving the office.
Please notify us at least 48 hours in advance if you can not keep an appointment, so we may be able to give your reserved time to another patient.
---
Request an Appointment
---